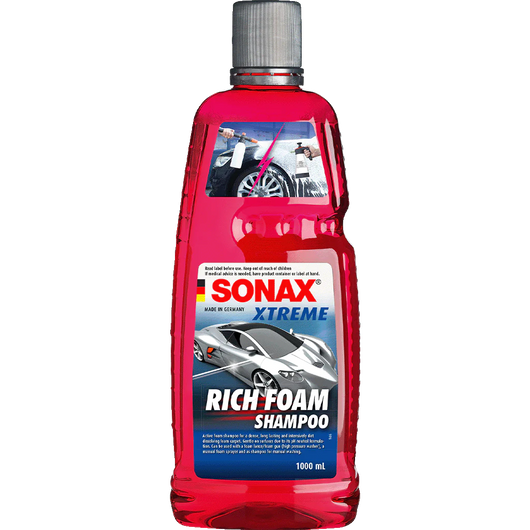 PRODUCT DESCRIPTION
SONAX Rich Foam Shampoo can be used as a contactless wash or as a traditional bucket & sponge car wash. No need to stress about your coating, paint or exterior surfaces - You're all good to go with our PH neutral formula. The Berry scent is so good you may be tempted to take a sip (Not recommended). 

Use a foam cannon or foam gun: These tools help create a thick and consistent foam, ensuring better coverage and cleaning performance. Before applying the foam, give your car a quick rinse to remove loose dirt and debris, allowing the foam to focus on deeper cleaning. Experiment with foam thickness: Adjust your foam cannon or foam gun settings to achieve the desired foam thickness.


BENEFITS:
- Provides a thorough yet gentle clean for your car.
- Versatile and convenient to use.
- Leaves your car exceptionally glossy.
- Protects the integrity of your car's coatings, sealants and paintwork.


Avoid direct sunlight: Wash your car in a shaded area or during cooler parts of the day to prevent the foam from drying too quickly. 


SONAX RICHFOAM
JUST FOAM IT
The rich foam formula clings to the surface, allowing for a thorough and gentle cleaning. It is safe for use on all types of paintwork, glass, rubber, and plastic surfaces. With SONAX Richfoam Shampoo, you can achieve professional-level results and keep your car looking its best.
SONAX RICHFOAM
WASH SAFELY WITH

 

SONAX
a specially formulated product that creates a thick layer of foam when applied to a surface. This foam acts as a barrier, trapping dirt particles and making them easier to remove. Unlike some other cleaning products, snow foam is gentle and will not damage any existing protective layers on the surface. It is a popular choice for regular maintenance and cleaning.
LOGO LIST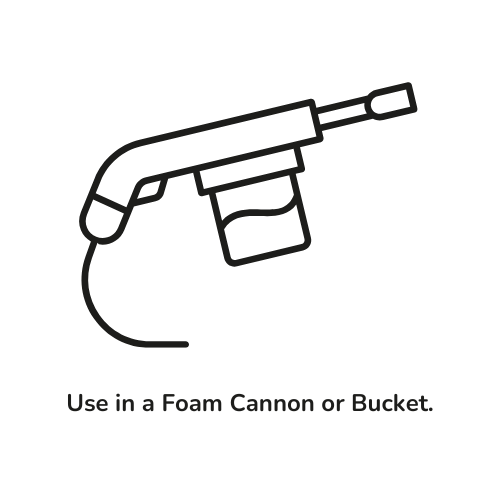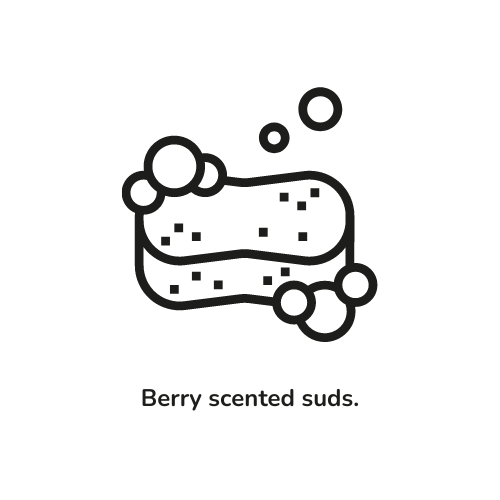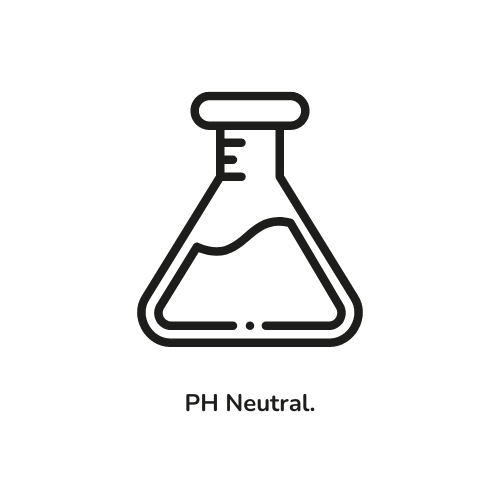 Accessories you may also like to use with SONAX XTREME RICH FOAM SHAMPOO for optimum application results.
REVIEW US ON GOOGLE