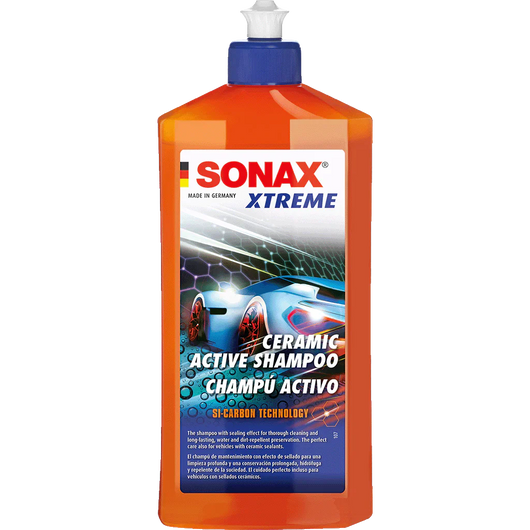 Si-Carbon Ceramic shampoo that cleans and seals simultaneously.
✓ Boosts protection of the existing ceramic coating.
✓ It can be used on any car, even uncoated vehicles.
✓ Adds gloss.
✓ It makes the drying process easier.
Si-Carbon technology is a type of coating technology that combines silica and carbon particles to create a durable, velvety smooth protective surface. It is effective against dirt, dust and other environmental contaminants. Si-Carbon technology also helps to reduce the risk of light scratches and further damage to paint surfaces, providing a durable protective layer.
REVIEW US ON GOOGLE